Handyman Services
Raintech Home Services offers a wide spectrum of home maintenance and repairs where no job is too small. Our goal is to minimize homeowners' stress while ensuring everything on your list is checked off. When you work with us you will always know what is happening and who is working in your home. We are experienced, qualified with certification and eager to execute your renovations, repairs and maintenance.
We offer both exterior and interior repair and maintenance services. These extend from electrical repairs, exterior deck and fence repairs, woodworking and everything in between. We have your whole home's maintenance covered. We strive to have your home in a condition you are proud to show and love to be in.
Repairs shouldn't have a drastic effect on the day to day life of the homeowner. We ensure a smooth process with the work site kept orderly and tidy and with minimum disruption to your busy lives.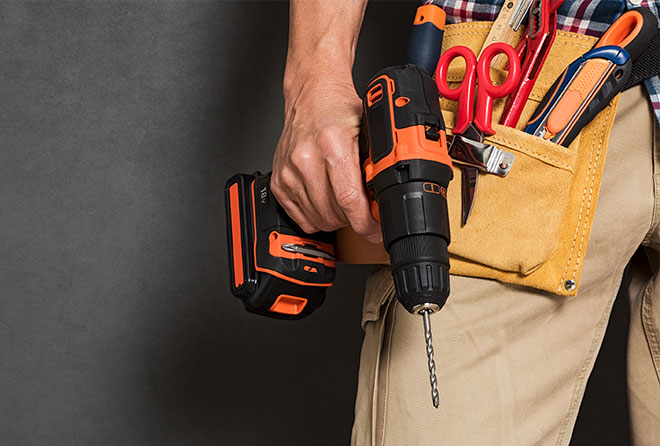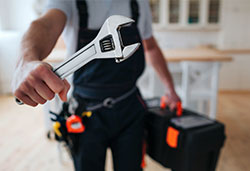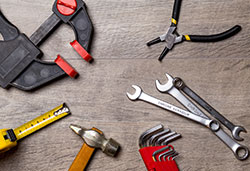 Request Handyman Services
Why Choose Raintech Home Services Handyman
   Electrical (Master Electrician)
    Bathroom & Kitchen Projects
   Mounting, Anchoring, Framing
   Baseboard Installation & Repair
    Painting Projects
   Drywall Repair
   General Home maintenance & Repair
   Outdoor Maintenance
   Gates, Fences & Decks
With a variety of services offered, Raintech Home services is the premier company to care for your home.
A smooth booking process directly with the department lead is to ensure the job is executed with excellence. Whether it's a quick fix or a full day's job, Raintech Home Services can ensure your space is fully functional for you to enjoy.
What to Expect from Handyman Services
Raintech Home services Home Repairs runs at your convenience where the homeowner is included from start to finish. Once in contact with our department lead, a detailed plan is made detailing all repairs you need for your home. Each project is specific to your home and we want to work one-on-one with you to carry out the desired outcome. We then arrive for a home assessment and to complete the work. All pricing is discussed with the homeowner before the work begins resulting in no hidden fees.